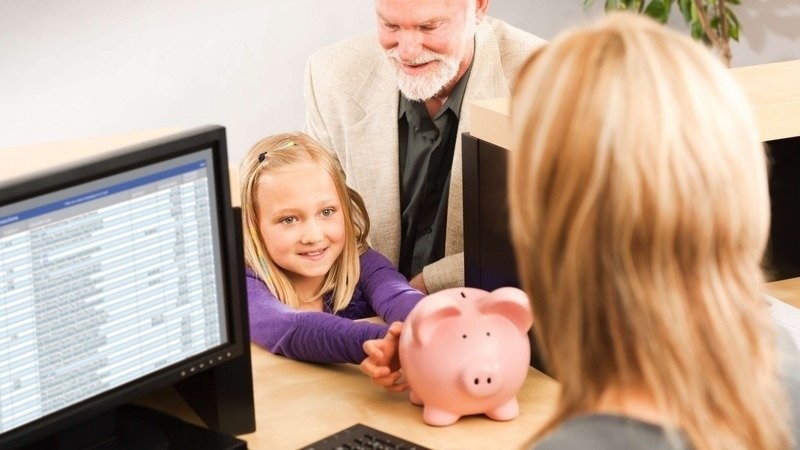 Application fees to close the booklet A of a child who died of cancer: a situation denounced by Eva for life, widely reported by the media. La Banque Postale waives these fees for all deceased minors. Better: Bercy invites other banks to do the same. Otherwise, it will legislate...
In May 2022, Eva pour la vie revealed that the parents of an 8-year-old boy, who died in 2021, had been billed by La Banque Postale (LBP) 138.20 euros for the closing of his Livret A. outcry, La Banque Postale finally decided to reimburse these costs for this family. But that was not enough for us, because it was not a question of obtaining a "commercial gesture" but the end of this immoral and unjustified practice, far from being isolated.
To better assess the extent of the problem, Eva pour la vie has decided to launch a national survey of the fees charged by banks following the loss of a minor dependent child: several hundred families responded.
A clear majority let us know that their bank had taken a fee, with wide variations between banking institutions. 100% of La Banque Postale customers have had significant costs withdrawn, for savings accounts sometimes containing only a few hundred euros. For the other banks, it's "haphazard luck": if some never charge, it is often at the discretion of the advisor. Or following a complaint from indignant parents.
Unhappy with this unequal situation, we have launched an online petition on change.org, already signed by 26,000 people ,
calling on the government to intervene to ban bank charges following the closure of a deceased child's account. It is estimated that less than 3,000 families are affected each year in France. It would therefore not endanger the banks to force them to waive the invoicing of such immoral fees.
In view of the controversy, the Postal Bank has decided to make a move, by removing from June 2022 the file fees for inheritance
for all deceased minors.
A first step, but all the other banks must do the same. Good news: the Ministry of the Economy says that banks have been asked to make "a big, big effort" on the subject, especially since it is about children. Failing that, Bercy therefore does not rule out legislating directly on the occasion of the 2023 finance bill expected for the end of September. In other words, to compel them.
Read the article on Moneyvox
: La Banque Postale puts an end to inheritance fees deducted from the accounts of a deceased minor