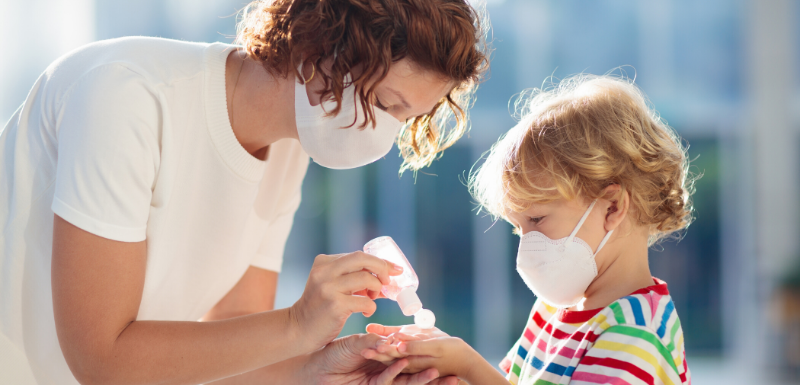 The Eva pour la vie association supports - both through its mobilization, since 2012, public authorities and public generosity - researchers and health professionals, as well as hospitalized children and their families. In parallel, we intervene in favor of the comfort and the well-being of sick children, hospitalized or not. With this in mind, in a difficult context marked by COVID-19, we are providing additional support, through this new project ...
The object of the project - which can be presented by an institution or an approved association - can in particular make it possible to provide comfort within a pediatric service in favor of children and families, whether it be:
- by the purchase of equipment, materials for individual or collective use (creative leisure activities, ergonomic chairs, children's and baby play parks, computers, tablets, etc.)
- services of external speakers for comfort actions
- The creation and arrangement of reception and meeting spaces to reunite families
- the purchase of equipment and materials to improve the comfort of sick children, as well as that of accompanying parents, in the rooms
- any action or equipment to achieve the objectives of this call for projects
The use of funding must be precisely defined and may relate to equipment, recruitment and operating costs. The funding granted for each project can be between 500 and 15,000 euros, depending on the needs (from a simple boost to significant aid) and the quality of the project. The procedure, which is intended to be both rigorous and realistic, is accelerated in order to respond to requests in a few days.
To download your application file, click on this link